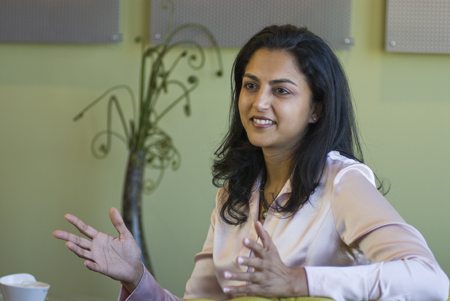 This is an immensely important topic - with stress being blamed for 95% of all illness now, we need to take better care of our health around stress, including building our resilience.
When Stress Becomes Stressed Out - 5 Ways to Outsmart the Invisible Killer



Presented by Dr. Neha Sangwan.

ABSTRACT

You love your job. You also feel stressed by the constant pressure to perform. Sometimes short-term stress is helpful. It can motivate you to meet a deadline or even prompt a rapid response that can save your life. However, 95% of all illness is caused or worsened by ongoing stress. When you're stressed-out, your body releases a powerful set of hormones that raise your blood pressure, hinder your critical thinking and keep you up at night. And the more you're exposed to stress, the greater your capacity to numb out your body's warning signals that you're headed for disaster. So the question is; When you think you're being productive, how do you know if you're actually on the slippery slope to burnout? In this experiential talk, learn to outsmart the invisible killer by discovering 5 ways you can respond to internal and external stress.
Tags: