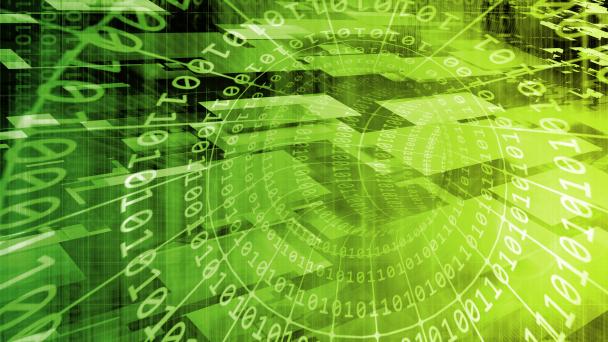 From
The Institute of Arts and Ideas
, this is an interesting debate on how (or if) the "internet revolution" is impacting the human brain.
Published on Jan 20, 2014




Watch more technology debates here.



Thinking Differently Ben Hammersley, Edie Lush, Warren Ellis. Paul Moss hosts.

The internet revolution is changing our lives and how culture and society function. But is it also changing how we think? Is the immediacy and sound bite character of the online world the beginnings of a bright new intellectual culture or the dawning of a dark age?
The Panel

Internet icon and comic book writer Warren Ellis, technologist and diplomat Ben Hammersley, and political analyst and broadcaster Edie Lush learn to think differently.


See more IAI debates.
Like Us on Facebook.
Follow Us on Twitter.