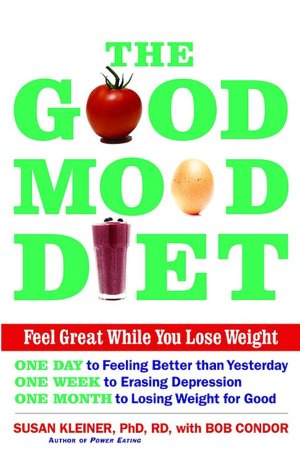 In this video from UCTV,
Dr. Susan Kleiner
speaks on a topic close to my heart - the connection between food and mood. Her books include
The Good Mood Diet: Feel Great While You Lose Weight
,
The Powerfood Nutrition Plan: The Guy's Guide to Getting Stronger, Leaner, Smarter, Healthier, Better Looking, Better Sex Food!
, and
Power Eating, Third Edition
.
Dr. Susan Kleiner is a well respected sports nutritionist. She is the author of The Good Mood Diet and discusses how the food we eat can affect our mood and our ability to manage our weight. She is also the author of Power Eating written specifically to address exercise nutritional needs.